Our quick underwriting and approval helps buyers of properties close quickly with assurance, enabling them to trade aggressively with sellers.
Traditional income producing commercial real estate secured by First Lien Deeds of Trust; no mezzanine or equity.
Loans will be on properties located predominately in the Dallas / Ft. Worth Metroplex and major cities in Texas. Three Wire will perform site visits on the property as part of the pre- and post-closing requirements.
We Build Long Term Relationships
"Hard Money Lenders are the most important people to establish a relationship with in the real estate industry- at least if you want to run a sustainable business." [Fortunebuilders.com; June 22, 2016]
Three Wire Capital is a is a hard money lender that brings value and builds relationships with Commercial Real Estate players. We do this by providing reliable and fast capital along with building strong networks of brokers, investors, bankers, and related principals. As a team, we will improve the certainty of deal flow with closings. Three Wire is driven to bring relationships together to increase wisdom and solve problems in a positive way
In order to grow real estate business, be it a new investor or a seasoned veteran, scaling the business is the name of the game. To do this, quick reliable funding is needed. Three Wire Capital has the necessary capital and can deploy it in a time frame that enables the business to complete more deals and grow.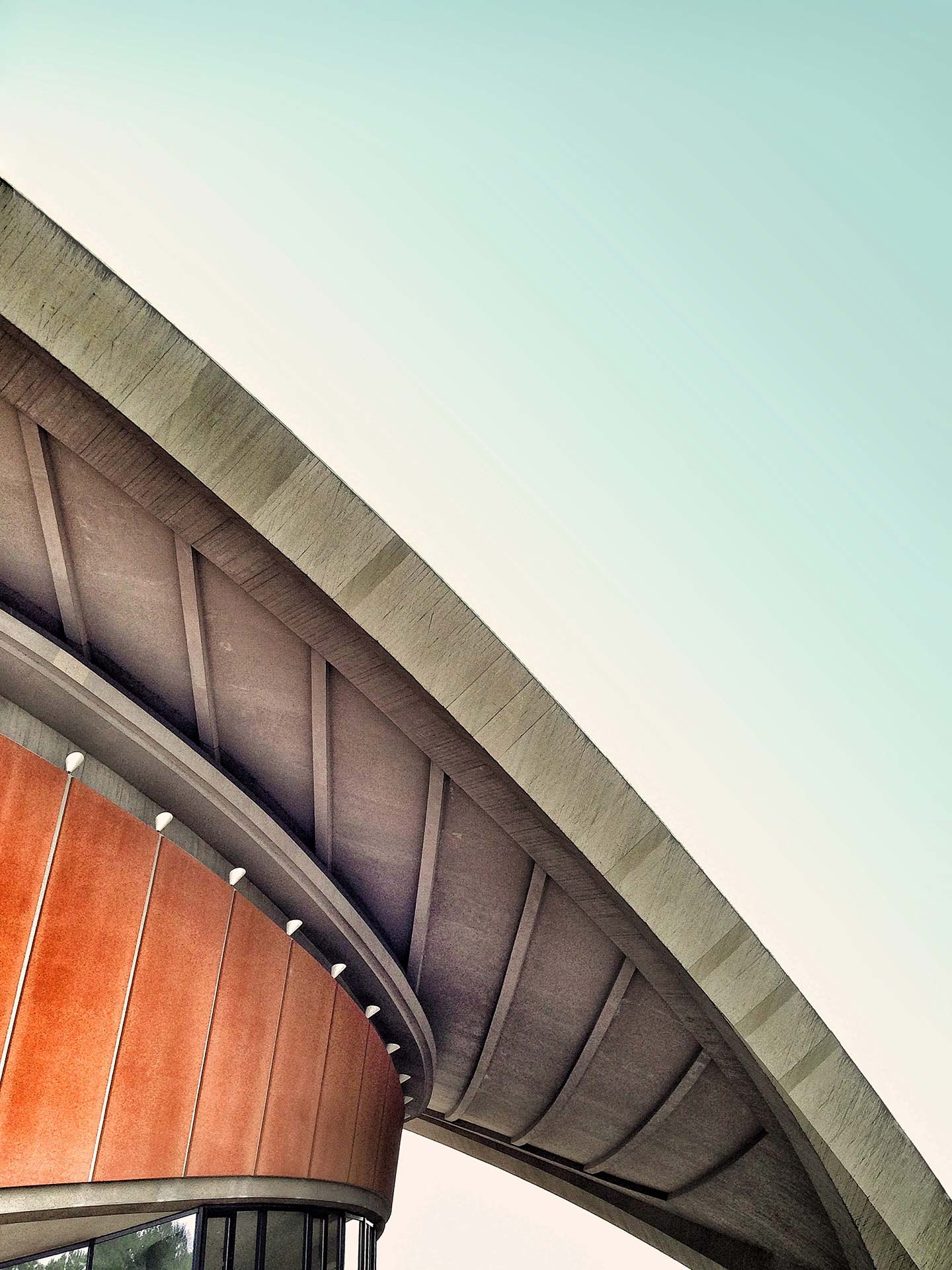 Next Steps...
Contact us early in your project's process so we can help you close quickly and reliably.